From the beginning of YWAM Riga God has spoken to us about spending time to intercede for our city. Once a month we gather somewhere in Riga to pray. We call it transforming Riga prayer.
In the beginning we did not have a plan for how to reach all of Riga, but God challenged us to go on prayer walks in every micro region of Riga.
Some regions are really far from the centre and some have no public transport connection, but we have been to all 58 regions.
Completing our task did not stop us from praying for Riga. We have seen casinos closing down, ugly areas becoming more beautiful, spiritual climate changing etc.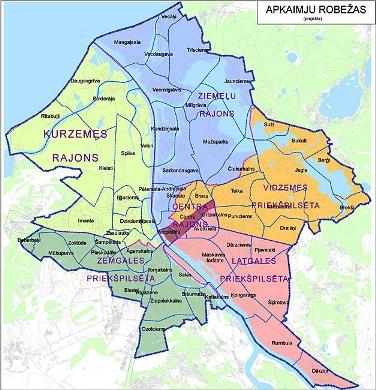 "Also, seek the peace and prosperity of the city… Pray to the LORD for it, because if it prospers, you too will prosper."
Jeremiah 29:7
We have completed the task of reaching every micro region, but YWAM Riga continues to pray for our city. You can join us during our prayer times or go on individual prayer walks in Riga. Together we can transform Riga for God. Will you join us?