The story of YWAM Riga includes a variety of people and events that contributed to it's development.
During the 1990's various events took place in Riga in partnership with local churches and other organizations. A major event was the March for Jesus, together with the Latvian Christian Radio that took place in June 25, 1994.
In 1997, Gary and Ineta Lansdowne moved to Riga, and served to help with a church plant, and organized music outreach in various churches, clubs, and events.
Since 1997, Latvian Christian Mission, in cooperation with the Association of Latvian Christian Teachers, Riga Mission Baptist Church, Youth With a Mission and other Christian organizations, has been hosting a public school teachers conference, "Integration of Biblical Principles into Education".
In 2000, Lars and Daina Gundersen also moved to Riga, and for many years Lars produced a radio program focusing on YWAM and missions work, as well as broadening relationships with the Body of Christ.
Larry and Elsie Dannhauer moved to Riga in September 2003. They focused on training especially among Russian speaking community, but also through Christian radio programs.

1st DTS took place outside of Riga in Ropazi in April 2004, 2nd DTS – Creative DTS took place in September 2006.
YWAM Riga become a legal entity in 2005.
From 2003, another team focusing primarily upon music formed in Jurmala. Music training and various music and worship ministries functioned under the name Riga Rocks. Team included various bands and musicians: Xenos, Valdis Indrisonoks and Draugi, Manhu, Marnie Hoover and others. April-September 2003, SOMM School of Musicians for Missions took place in Jurmala.
This team merged with YWAM Riga in 2007.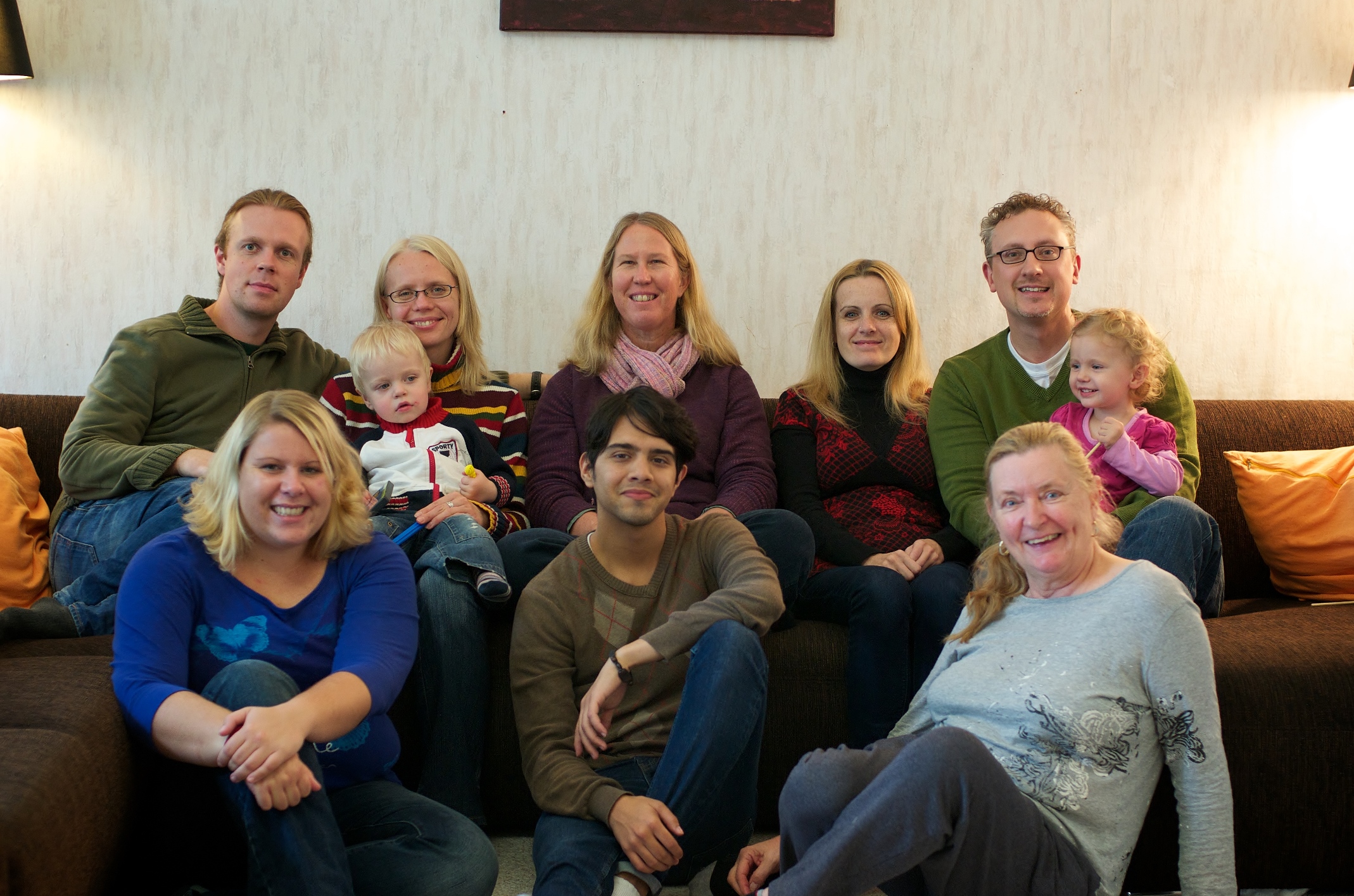 Timeline
1994-2000
Various events – March for Jesus, outreach teams, evangelism, mini DTS
1997
Gary and Ineta move to Riga – church planting, youth and music evangelism
2000
Lars and Daina Gundersen move to Riga – radio program
2003
School of Music in Missions in Jurmala
Larry and Elsie Dannhauer move to Riga to establish YWAM Riga
Cheryl and Santa move to Jurmala
2004
Riga Rocks begins in Jurmala with music ministry
1st DTS in Riga
2005
YWAM Riga officially registered
2006
Creative DTS in Riga, led by Elise Carey
2007
Jurmala and Riga teams become one
Dave Lozinsky takes leadership role
2008
Wings for Wheels joins YWAM Riga
Impact Art established
Transforming Riga Prayer established
2009
Elise Carey takes YWAM Riga leadership
2010
Freedom 61 established
House Church established
Baltic Bread Project established
2016
Kaspars Apinis takes YWAM Riga leadership
Mini DTS for people with mobile disabilities
2017
Weekend DTS "Roots"