Our Story
The Baltic Bread Project involves the distribution of fresh, locally baked bread. It's purpose is to challenge the thinking of those who receive and give the bread, and to simply share Jesus love through this simple, yet profound act of kindness and generosity. The bread is given to anyone, not just the seemingly poor and needy, as the love of Jesus goes to everyone.
This simple act has opened the door to countless transformational conversations, prayer for people, and an open door to share the gospel. People from all over the world have participated in giving bread to people throughout Riga and over 5000 loaves of bread have been distributed.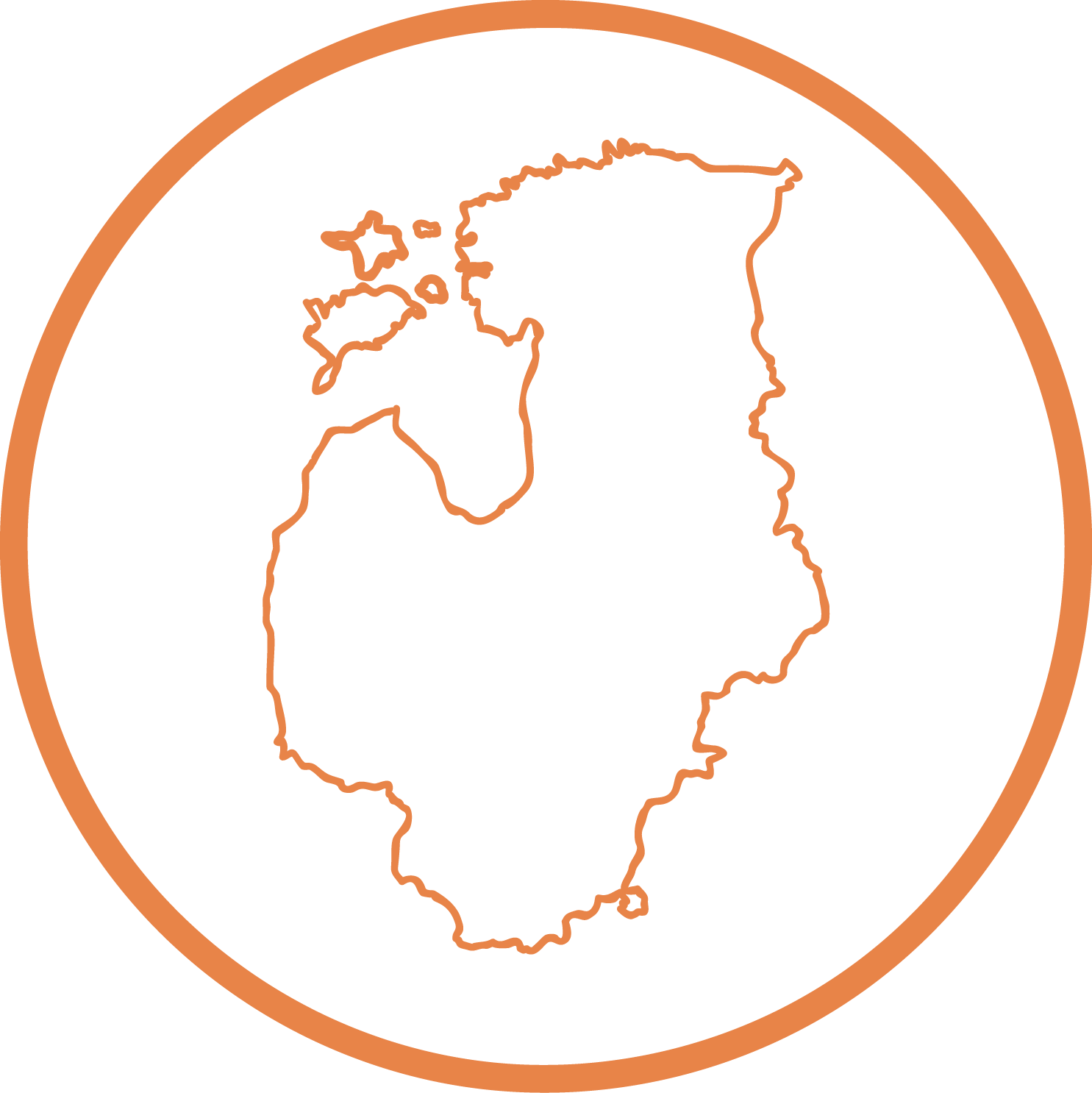 The Baltic Bread Project events are open for anyone to participate in a one off event or as an ongoing part of ministry. Church youth groups, outreach teams, or individuals who would like to join are all welcome to participate.

"The idea is simple. In groups of two you go on the streets. You give the bread to people and say, 'this bread is free, a symbol of Jesus love'. Just as he gave His son, this bread is free for people. If a person is interested, you can continue with talking more about God and the Gospel. The most interesting part is that you see their reaction toward God's grace in a few seconds. It is also surprising that people are more open for gifts from God than from you." – Maart